Keep up with the latest hiring trends!
How to: Produce a Kick-Ass Recruitment Video for FREE in Under 60 Minutes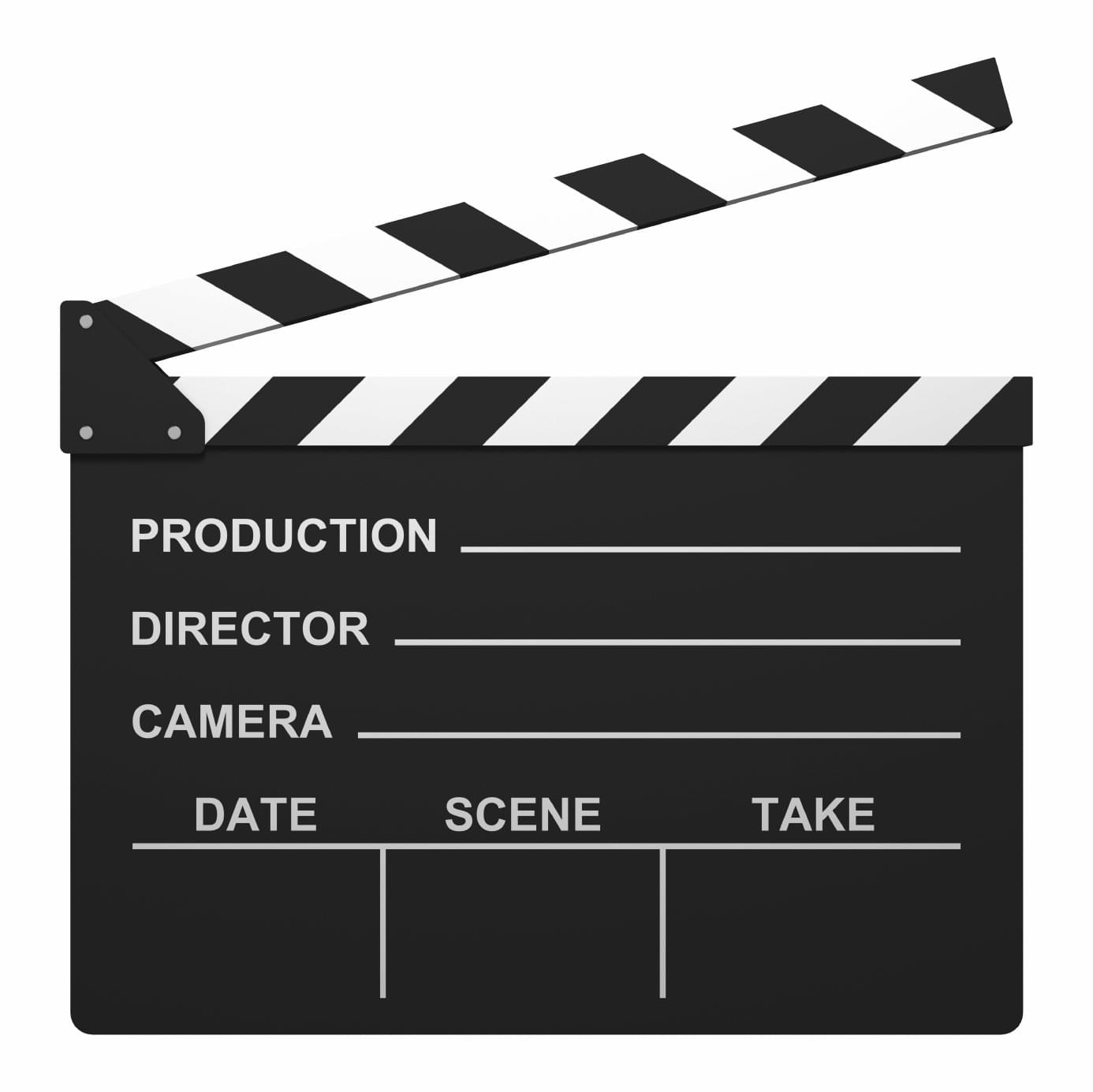 There has been an awful lot of talk about the production of recruitment videos in industry media as of late, with several blogs covering topics relating to why you should make one, who has made one, and how to make one, and everyone from J.T. O'Donnell to LinkedIn has had their say.
But why all this sudden interest in recruitment videos? Why now?
The answer lies in a seemingly unstoppable, growing online demand. A demand for visual content. Simply put, video is now the preferred medium for online consumption. On Facebook alone, 3 billion videos are being viewed on a daily basis and each active user is watching about 3 videos on the site per day. LinkedIn predicts video will account for 69% of all consumer internet traffic by the year 2017, while Cisco predicts that by 2018, 79% of all internet traffic will be video.
But video isn't just a medium for cute puppies or even promoting marketing product features '¬€œ it's great for recruiting, too. According to LinkedIn, video is a powerful way to show potential employees a side of your company that words and pictures alone can't convey. While backing up their feelings on the subject, are studies which have shown that video content is retained in the human brain at a 95% rate compared to text-based content at a mere 10%.
With stats like that, it's not surprising the world and his wife are scrambling to create a recruitment video of their own, and get a piece of the visual action!
But, here's the dilemma: most organisations (yours included) probably don't have a camera crew on staff, a crack editorial team, a fat budget, or even unlimited time to make an all-singing, all-dancing recruitment video! So, what do you do? Ignore the video trend and miss out on a great way to reach candidates? Heck no! Make one yourself!
Don't think you can? Trust us, you can. And for proof, here are 4 great examples of recruitment videos that weren't particularly hard to make, and after, we'll explanation just how to can go about making and producing your own:
Combine one musically inclined employee, some basic iMovie graphics and a less-than-stellar camera and you have an amazing recruitment video that certainly had me singing along by the end! The video did a great job of highlighting all the perks at the company as well as it's people, while showcasing the Insomniac brand as approachable and transparent. Job done!
In fairness, this one does look as if it was professionally done. But the concept is really simple: just some B-roll of the office along with some stills that show off the culture and perks
Zendesk
offers. It's an easy-to-replicate concept, it's engaging without being silly, it gives you that hard-to-achieve warm, fuzzy feeling and, most importantly of all, makes you really want to work for Zendesk. It is just a great video!
It may be exceptionally basic but we love this video for a number of reasons. First off, it is easy to make – the filter they are using is a basic iMovie filter and they are just increasing the speed of the footage (also very easy to do). Other than that, it's just some simple B-roll of workers doing funny things and a voiceover. It doesn't get much simpler than that! But the best thing – aside from the length (short is always good) – this is the finance team. Most people associate finance professionals with being, well, boring. So this video will really stand out and help attract top talent.
Although this video was scripted, it's done in a funny way that actually allows the staff to be themselves, and it shows off the type of stuff they have in the office like Nerf guns and free lunches. Nice little bloopers were also included to show how relatable, approachable, and honest the team are too. The company have also
explained
that there are rarely times when they speak to an applicant who doesn't mention their recruiting video!
How to: Produce a Kick-Ass Recruitment Video for FREE in Under 60 Minutes
Use What You Got!
When it comes to equipment, you don't need fancy cameras, tripods or microphones. Any recent smartphone will work and pocket cameras like Go-Pros are great too.
Just go to your phone's camera, set it to Video mode and you're ready to start filming! Just remember, no vertical videos! Always shoot in landscape mode to avoid those annoying sidebars! Keep phones sideways and steady at all times.
Sound Matters!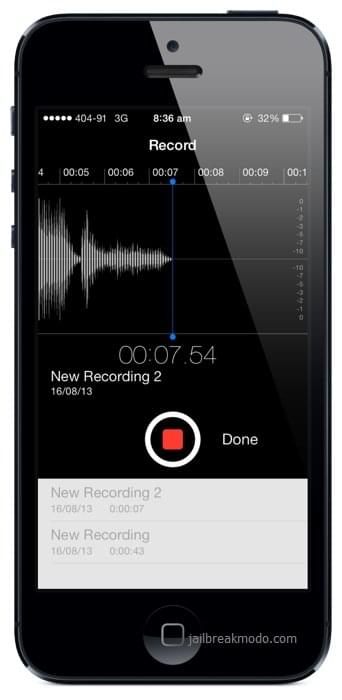 Bad visuals aren't nearly as annoying as bad sound. Straining to hear someone over a loud cafeteria of other employees isn't fun to watch, wind rustling through your phone's microphone while conducting an outside interview is also not fun to watch. Be sure to film interviews in a quiet office where you can actually hear the people who are talking.
If you want to get really fancy about it, you could use a recording device like the iPhone's Voice Memo feature on a second phone to ensure beautiful sound that you can sync afterwards.
Speaking of sound, find tonnes of free to use music tracks for your video over at freemusicarchive.org. They have 15 different genres for you to choose from and well over 162,000 songs.
Let People Be Human!
Your employees are the stars of the show, so don't try and hamper them with scripts etc. Rather than Mission Statements, ask people why they joined your company and find out what they really love about their job. And if people give you fun tidbits of info, show what they're talking about, don't just tell.
If you have a fun chalkboard wall, film someone drawing on it and play it over the person saying they love the chalkboard wall. If your office boasts a coffee shop, film the barista making a fancy cup of coffee and play it over the person saying they love the coffee served in the office. If the company has scooters, slides, bikes or dogs in the office, film them! Use what you got! And show your people using it how they like to.
Get Appy!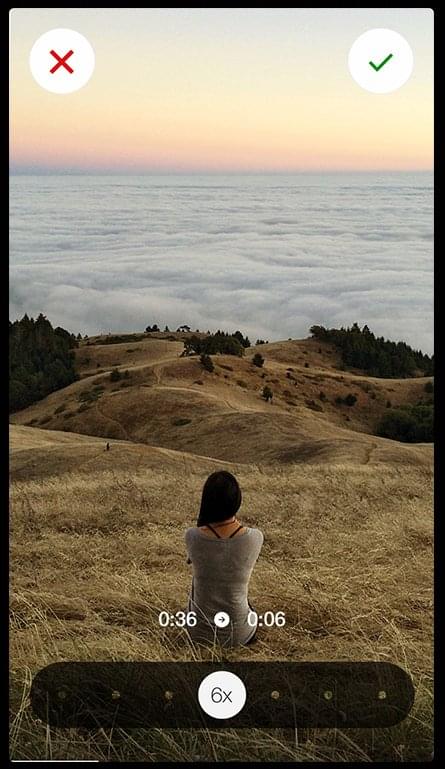 There are lots of new apps that allow you to create interesting, professional looking effects like time-lapse and hyper lapse footage, that look cool and allow you to do stuff like fun office tours with overlaid with music, or show your staff at their desks, playing football outside, or in the pub in the evening… anything!
For editing your videos check out easy-to-master apps like iMovie and VidTrim, that'll make cutting and pasting your footage easier and faster. iMovie is cheap at £2.99 and VidTrim is FREE! Explore the app store, you'll be amazed at all the cool bits and bobs you can find.
Be Creative!
Try sliding your phone along a flat surface to get a really cinematic look of a room (as demonstrated in LinkedIn's video below). Try asking your employees crazy questions at their desk and compiling a video of their answers (as demonstrated in J.T. O'Donnell's video below). Try filming your employee's candid reactions to a trending video to take advantage of popular hashtags. Try capturing an unsuspecting staff member's reaction to a practical joke or prank. Or try creating your own stop motion film with Lego characters with the help of your staff (stop motion is very popular on YouTube!).
Let your imagination run a little wild! Create something you know potential candidates would like to see and would enjoy.
Don't Worry About Your Cinematic Prowess!
Don't be worried if your video doesn't look like a James Cameron masterpiece. Candidates actually like it when your company videos aren't over-produced. In fact, here's a list of why a basic video is good (if not better than a professionally created one) for your employer brand:
It shows your company's fun and spontaneous side.
It helps candidates get a look inside your company's offices.
It proves you're down-to-earth and don't take yourselves too seriously.
It gives your current employees a way to come together, bond as a team, and learn more about each other.
It creates something for you to share on social media (i.e. your LinkedIn page) to attract more candidates.
It allows job seekers to identify with your corporate culture, feel connected to your staff, and begin to feel excited about you as a potential employer!
It shows that your company and your staff aren't pretentious. You aren't trying to impress. You want people to know you are accessible and normal '¬€œ just like them.
A homemade video can convey all that, and much more. So what are you waiting for?! Grab your phone or your GoPro and start doing your best Spielberg impression!
P.S. For more amazing tips on how to create an incredible recruitment video for very little money and effort, check out LinkedIn's video (it's really very, very brilliant!) below, and the one created by J.T. O'Donnell, also included below:
Find out how the likes of IBM, IKEA and Siemens
drive hiring excellence with SocialTalent
---