Keep up with the latest hiring trends!
How to: Use Targeted Status Updates as a Company on LinkedIn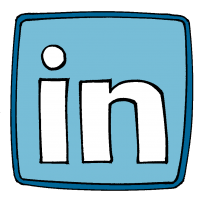 Today, LinkedIn announced that they've launched Targeted Status Updates to the full spectrum of companies who have pages on LinkedIn, after two months of testing with a few of their customers. What does this mean? Basically now you can segment your audience per status update that you write as a company so that the information you're sending out is more relevant to those that are following you, tailoring the content to audiences who are more likely to read it.
Since companies have been able to send status updates as the voice of the company, rather than just using individual employee profiles, not much of a fuss has been made about it. However this represents LinkedIn's version of a company Facebook page, which for many organisations is more appropriate and worthwhile social platform for their business.
Similarly to Facebook's targeted posts, segmenting your company status updates gives you great opportunity to reach people with more relevant content and increase your engagement. So, without further ado, here's how to use this excellent new feature:
Step 1: In your LinkedIn profile that's authorised to post on behalf of or as the company, click on Companies in your top navigation bar, and then your company name.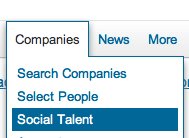 Step 2: In your "Share an Update" section, write in your post and attach a link if you wish.

Step 3: Click on the little arrow beside "Share with All Followers" and instead select "Targeted Audience".
Step 4: Start your segmentation process to narrow down the audience you believe is most relevant to that post. You can narrow down by Company size, Industry, Function, Seniority and Geography, and then you can choose to include Employees and or exclude them. As your audience becomes more defined, the total number of followers of your company who meet that criteria will be shown by LinkedIn.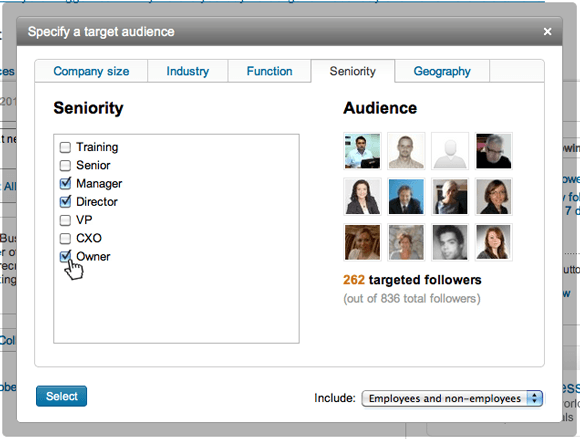 This feature is an excellent way for you as a company to continue sending out relevant information to your followers, and prevent "information fatigue" when you send out non-relevant updates until they're eventually ignored by a section of your community. Who needs to see a job announcement for a CEO when they're an intern?!
Have you used this tool yet? What has your engagement been like? Let us know your thoughts in the comments.
Find out how the likes of IBM, IKEA and Siemens
drive hiring excellence with SocialTalent
---