What's The Difference Between a Recruiter and a Talent Advisor?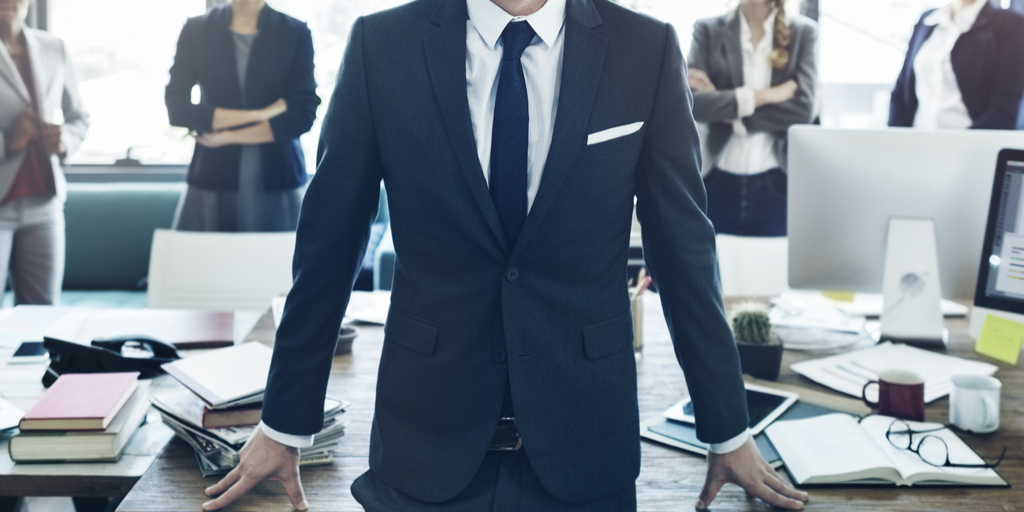 The world of recruitment is changing at a rapid pace. Today, companies have become more strategic in their approach to hiring talent. Many of those working in recruitment are now taking the next step and becoming "Talent Advisors". So, what separates a Recruiter from a Talent Advisor? Surely a Talent Advisor is just another snazzy job title recruiters have created to jazz up their LinkedIn profiles. This is not the case.
Recruiters are now upskilling and adding to their personal skillsets. They are becoming the pacesetters and the 'advisors' to Hiring Managers. Now, with the help of strategic planning, the recruiters of today can transform themselves and become Talent Advisors.
Talent Advisors look towards to the future
Many recruiters work hard at filling a role for their client. A lot of the time, it takes hard work and perseverance to get your candidate over the line.  However, once the role has been filled, some recruiters back away thinking that their job is done.
Talent Advisors don't just stop at filling a role. They work closely with HR Managers and demonstrate skills that will have a positive effect on their business. This is especially the case when looking at retention figures and how a Talent Advisor can be a key player in saving a company a chunk of hard-earned cash. Dr John Sullivan further emphasised the importance of workforce planning saying "In order to understand future needs, advisors must become experts in workforce planning and on advising managers on upcoming talent problems and opportunities."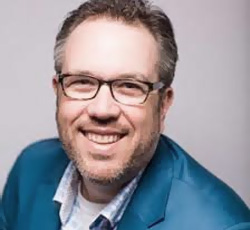 Become a trusted Talent Advisor
Learn the insights and strategies needed to earn the trust of Hiring Managers.
They know their market inside out
Another aspect that makes TA's experts in their field is that they know their specialised industry inside out. They know it like the back of their hand and can effectively advise managers on what a great candidate looks like. Not only do they know the right skills for the job, but they also know where to find them.
Market-driven sourcing will boost their chances of ultimately influencing a hiring managers decision. Market mapping makes the sourcing process easier for the Talent Advisors and showing this process to Hiring Managers can again influence their decisions. Furthermore, teaching managers how to engage and interact with talent further improves relationships.
Talent Advisors are Data-Driven
If there's one thing that we all know is that it's next to impossible to disagree with concrete data. It's all well and good arguing your case as to why your candidate is the right pick. However, without the evidence of cold hard facts, it can be difficult to influence the decision of a hiring manager.
Hiring Managers deal with numbers almost on a daily basis. So why not speak their language and get onboard by further impressing them with a data-driven approach – that's what a Talent Advisor would do!
TA's will use their persuasive ability and their data-driven approach from start to finish of the hiring process. They are relentless in the data they seek. Data-driven recruiting will also help Hiring Managers to improve their quality of hire. Especially when it comes to tracking the channels in which they're receiving the most engagement from.
Want to keep up to date?
Join our 75,000+ subscribers who do!