Keep up with the latest hiring trends!
/
/

Why Most Recruitment Conferences are Broken
Why Most Recruitment Conferences are Broken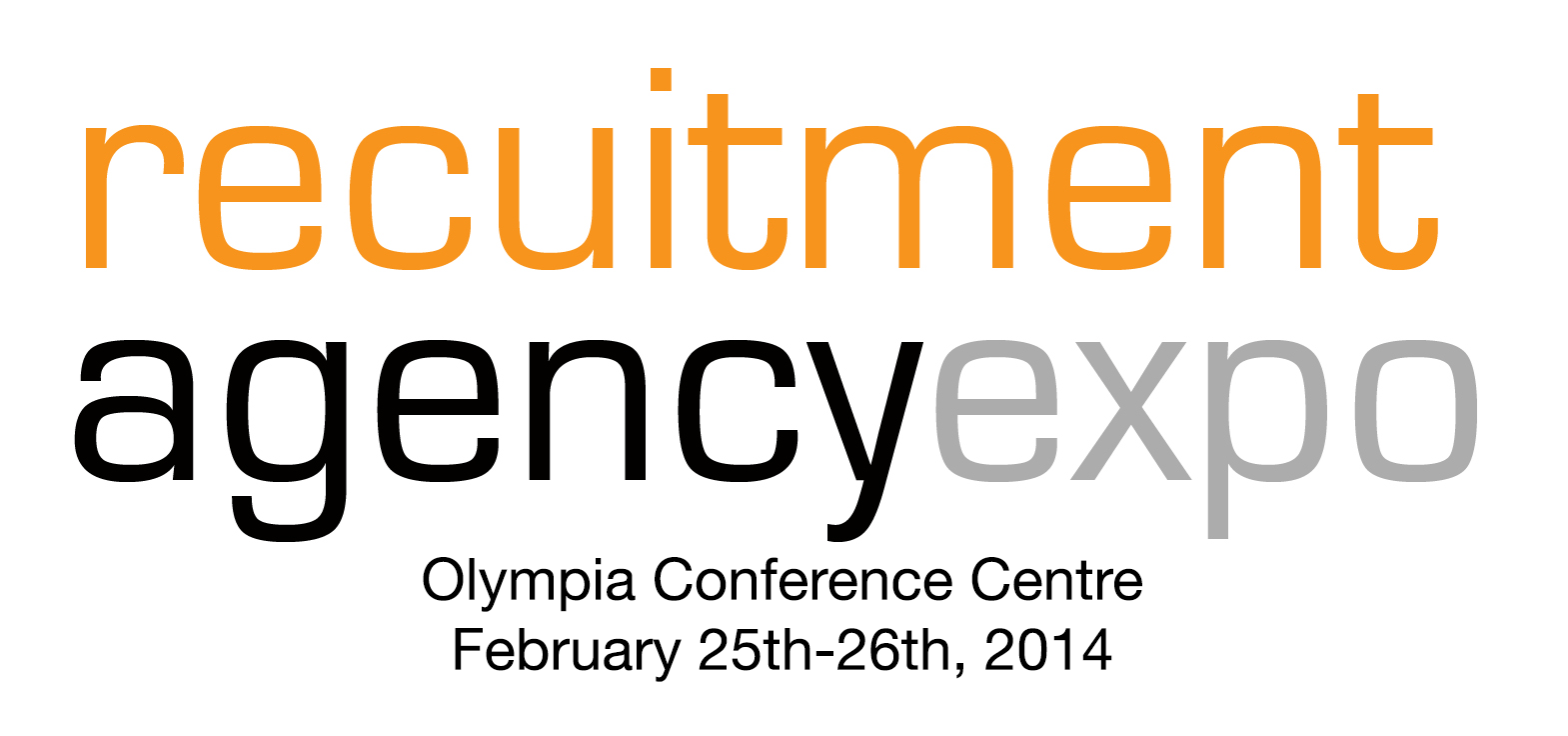 I attend a lot of events for recruiters.
Sometimes I'm lucky enough to be speaking, other times I'm just there to sit in on the sessions and learn. I don't learn a lot.
Most of the time the agenda is driven by sponsors who pay money to buy space on a podium to bore you about their latest products. Meanwhile, you've probably shelled out £50 or £100 for the pleasure of being sold to. It's wrong. Most recruitment conferences are broken with few very notable exceptions. The Recruitment Agency Expo is one of those exceptions; let me tell you why. I think I can convince you that this is one event you shouldn't miss!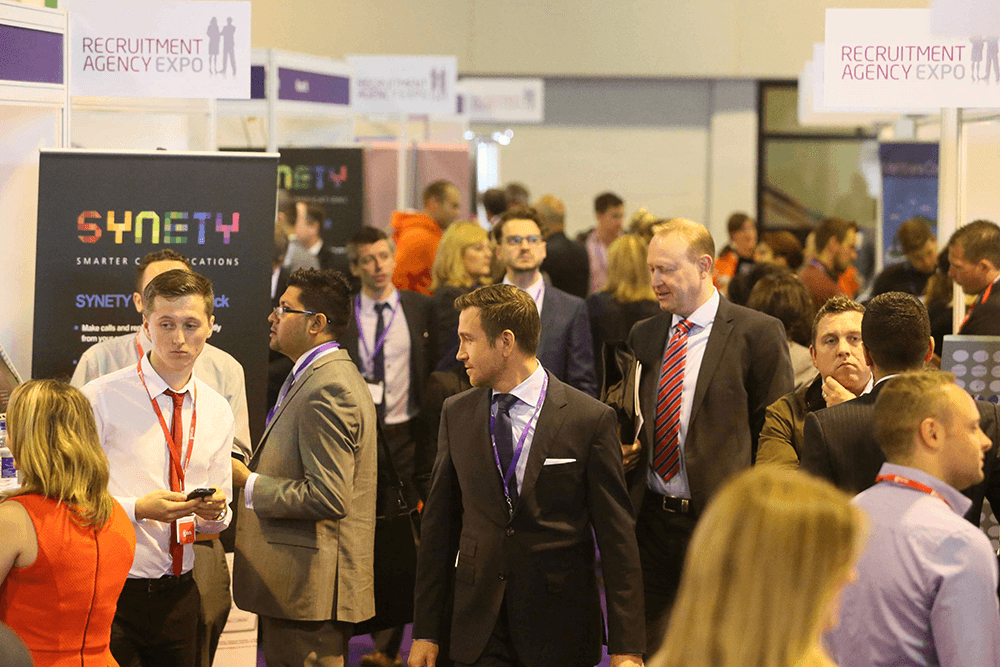 Are there vendors? Yes, bloody loads of them but there are two key elements that make it work WITH vendors, in fact BECAUSE of vendors. Firstly, the vendors pay for the event. Their sponsorship ensures that the two day Expo is FREE for the Recruiting Managers who attend. Secondly, there is a clear separation between the selling and the learning. This is an EXPO!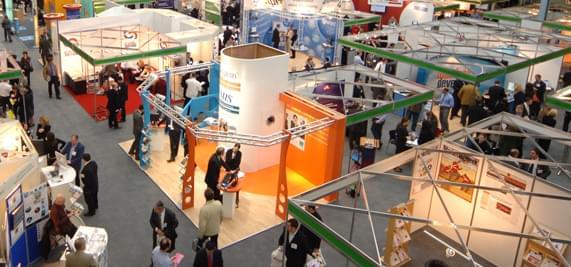 If you've ever worked in the US, you'll be completely familiar with the Expo format but in the UK and Ireland, we don't get too many of them in our industry. The event is set up so that each vendor has a stand (lets call them huts) in the massive exposition space. The organisers try to ensure that every provider is represented so that you can find the best people and companies supporting our industry in web design, sourcing technologies, applicant tracking, payroll services, legal advice; you name it. YOU CHOOSE if you want to speak to any of these vendors. You have a map, you know where they are and often you'll find competitors under the same roof allowing you to meet a whole range of people who can potentially solve your problems. Don't have a problem, don't need a vendor to help you solve anything? No worries, there are two main sessions running concurrently with industry leaders sharing best practice advice on how to be more successful (In Birmingham last October I was particularly impressed by Google's presentation on how they use Video in the Recruitment process; inspiring stuff!). If you want really hands on help, there's a Training Zone where experienced trainers like James Osbourne, myself and Mike Taylor share practical tips in 20 minute, bite-size chunks. You can come and go as you please, grab a coffee or dip out to chat to an old colleague you haven't seen in years!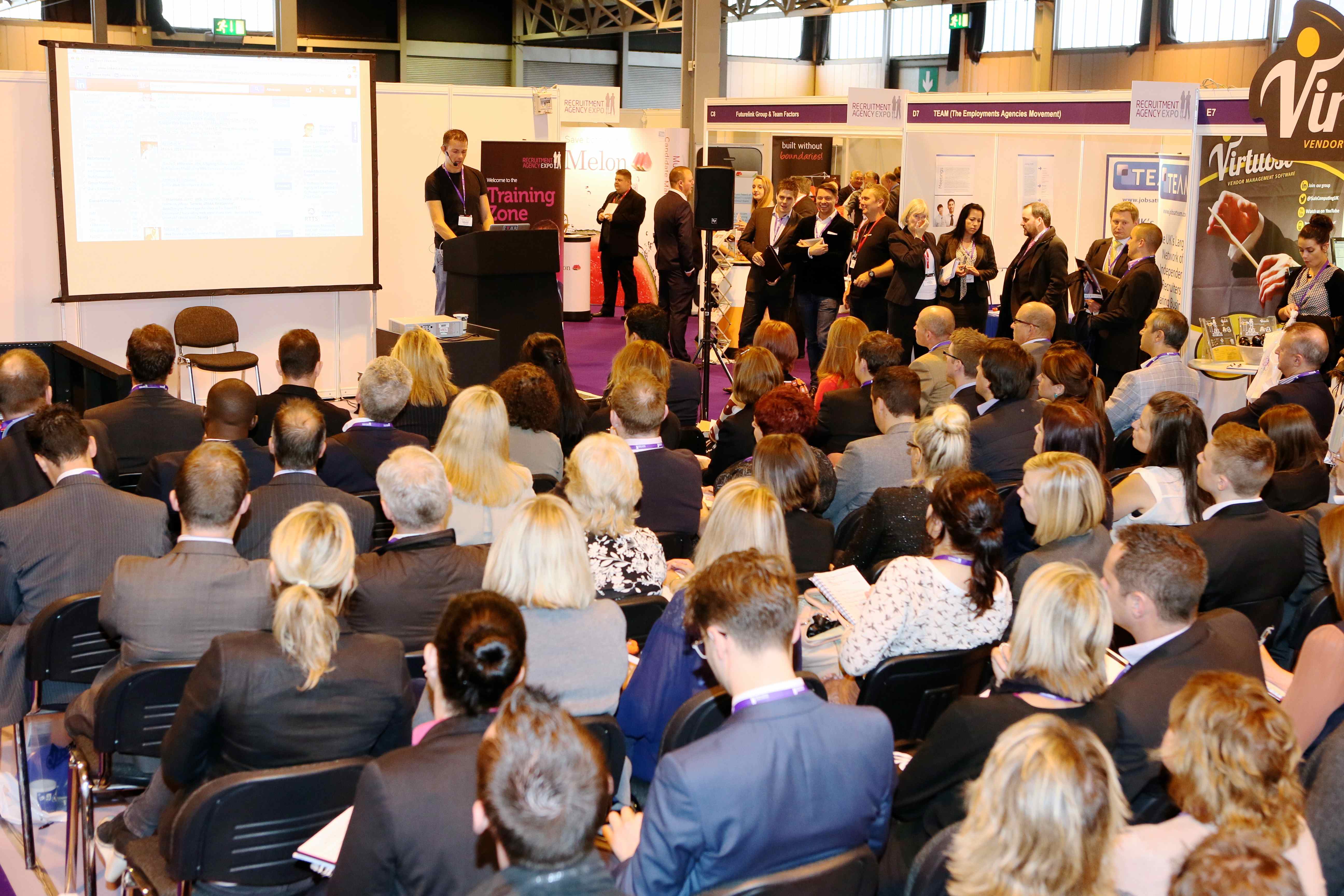 That's the other thing that I really loved about the Birmingham Expo I attended last October; there were so many faces I hadn't seen for years! Literally we had thousands of recruiting managers walk through the doors over the 2 days of the event. Also, as it doesn't cost anything for the recruiters, you can dip in and out, attend for 2 days or just a half-day, whatever time you can spare!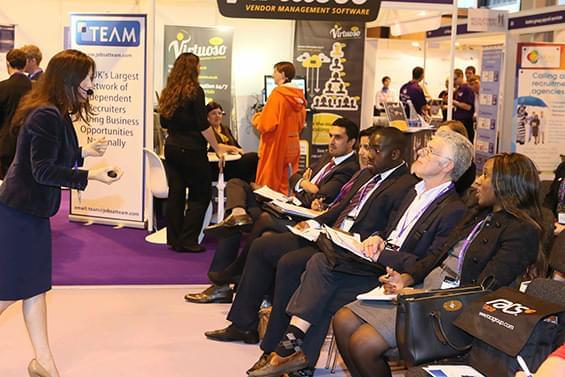 So, if you want two free days of training or think your technology could do with an upgrade, or you just value the art of great networking, get your ass to the Recruitment Agency Expo in London this February (25th-26th). I came by myself last October, this time I'm bringing the whole team from Social Talent. In fact, its the only event that our team are attending together this year. I don't write these blogs for just anyone (in fact I haven't written a blog for 4 months, jeeez!) but this is worth it. Come say hello. I'm really looking forward to it!
Click here to register your place for free.
Find out how the likes of IBM, IKEA and Siemens
drive hiring excellence with SocialTalent
---