Keep up with the latest hiring trends!
/
/

Over 35% of Brits Dislike Their Current Job
Over 35% of Brits Dislike Their Current Job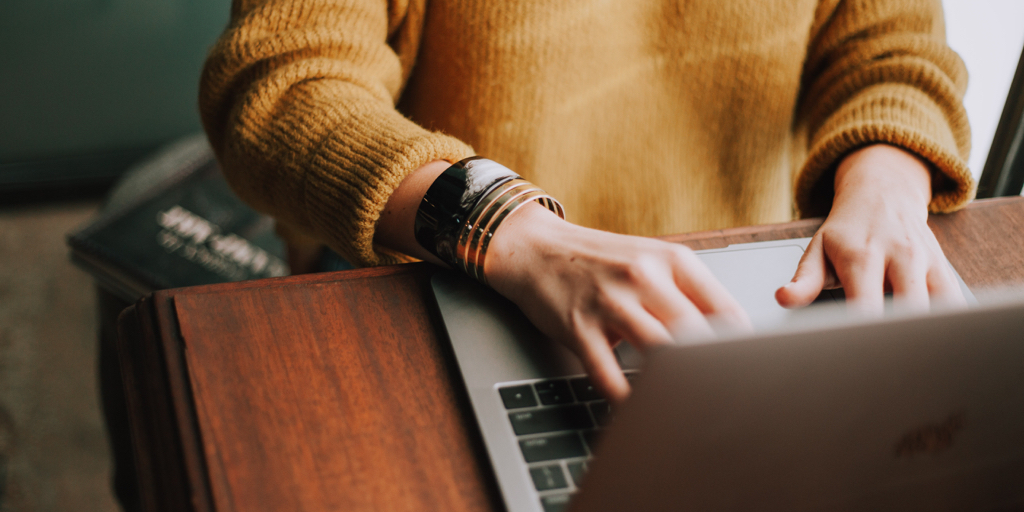 At SocialTalent, we know that recruitment news travels fast. With the hustle and bustle of working life, it can be hard to keep track of the latest news and trends in the world of hiring. That's why every Friday we bring you the latest innovations, breakthroughs and big news in our industry.
Over 35% of Brits Dislike Their Current Job
Leading job site CV-Library has conducted a survey recently which revealed that over two-thirds of workers in the UK are unhappy at their job. Over 1,100 workers were surveyed and reported feeling unhappy at work.
As we come to the end of the year, more workers will flirt with the idea of a change, a new start, and a brand new career.

Lee Biggins, Founder and Managing Director of CV-Library explains: "While this can be beneficial for businesses, for example, if an employee's career goals are to exceed their targets or to gain a promotion in their current workplace, it can also have a negative impact if your employees are planning on finding a new job, elsewhere."
The unhappy workers were also sorted by location, with Sheffield topping the list of glum employees. Liverpool and Brighten take second and third place, with others in the top ten featuring Newcastle, Manchester and Nottingham. For the full list of cities and their corresponding data, check out Recruitment Grapevines blog post.
Salaries in the UK Set to Rise in 2019
Good news for workers in the UK has come this week with the news that salaries are set to rise by £20 per week. However, the rise in wages may indicate a slow down in recruiters finding candidates for hard to fill roles. Companies may be required to increase wages in order to incentivise candidates to take the role.
However, recruiters and those in a position to hire for new roles shouldn't rely on wages as a primary incentive. Quality of life, flexibility, and a positive workplace culture are reported to be far more significant to millennial talent than a fat paycheck.
Millennials strive for control over their work/life balance and often work better when allowed freedom to tackle their role on their own terms. It's important for employers in the UK, particularly during a tricky Brexit period, not to rely on a wage increase when attracting and retaining talent.
Creative Industries Continue Growth
Provisional figures released by the Department for Digital, Culture, Media and Sport in the UK have revealed the rapid growth within tech and creative sectors.
Although the latest data actually stems from 2016 calculations, with 2017 data as of yet unavailable, the indications of growth areas align with actual trends.
The combined creative sectors are shown to contribute £91.8 billion to the nation's economy. The report also highlights "virtual/immersive tech, augmented reality and artificial intelligence" as emerging fields within the dominate sector (11%) of 'IT, Software and Computer Services' contributing £34.7 billion to the UK economy.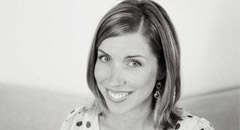 Recruit Like A Boss!
Learn how to smash goals with Stacy's Secret Sauce
Find out how the likes of IBM, IKEA and Siemens
drive hiring excellence with SocialTalent
---