How to Source Amazing Developers That Nobody Else Can Find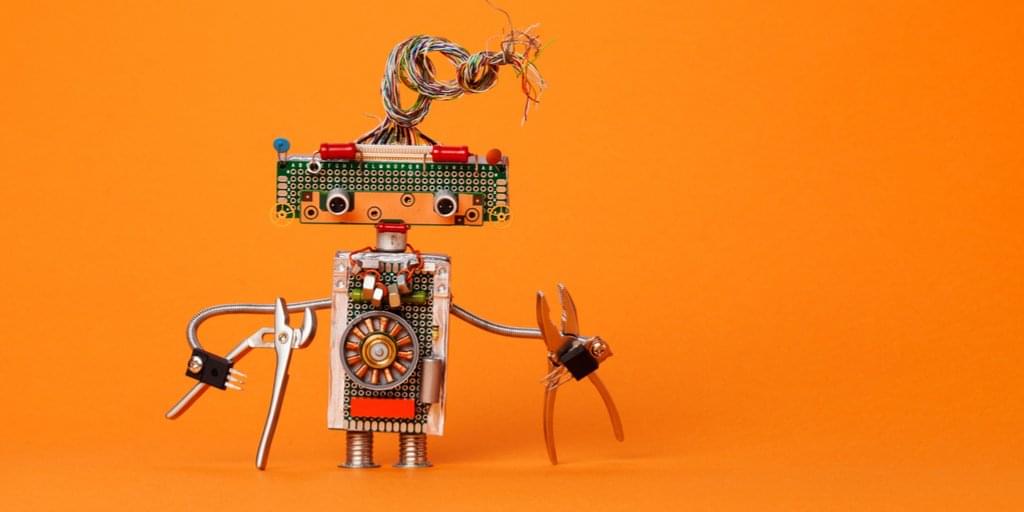 As sources and recruiters, we live in the golden era of information. Never before has so much data been available for us to source some incredible candidates. Today, within 5 minutes, I can find anyone's email, their professional history and what are they thinking and writing about. With a bit of luck, I can find deeply personal details like the neighbourhood they live in, their commute time, information about their children and other family members.
However, this abundance of data has not made our jobs any easier. This is especially true for the rarest and most elusive candidates out there — great developers. If anything, the abundance of data has only exacerbated the problem and it is not going to get easier anytime soon. According to Peter Sondergaard of Gartner — every company in the world is going to be a tech company and they all are going to compete for the top talent. With the abundance of data, all the recruiters/sourcers are going after the same set of candidates who have grown weary of the constant barrage of unsolicited emails from recruiters.
I have seen some great developers in the Bay area trying to deal with this problem by saying something like
"Include the magic words Sim Sim Salabim to indicate you actually took some time read my profile. It's a lot to ask, I know."
It's quite funny but not unusual for developers to write something like this.
For you to succeed in this hyper-competitive market, you need to stand out with amazing messaging and going after the hidden gems that are hard to find. So where can you go to hire developers?
After LinkedIn, GitHub is by far the second most used way to source developers. Although GitHub as a product is not built for recruiters to discover people, that's what makes it so much better than LinkedIn. With a few smarts, it's not hard to find people and you can really look at what they are working on and what they like to do.
To source on GitHub, there are two ways to do this. One is obviously the boolean search on google. You can use SourceHub by SocialTalent to generate boolean queries and search for them. However, I believe the native search of GitHub works better for me.
It's fairly simple too. Say you are looking for python developers, try writing:
language:python location:boston followers:0..30.
This string will search for everyone who has a repo written in python in Boston with a minimum of 0 followers and maximum of 30 followers. In the world of GitHub, anybody with more than 10 followers is a reasonably good developer and the ones above 75–80 followers are superstars that are really really hard to recruit.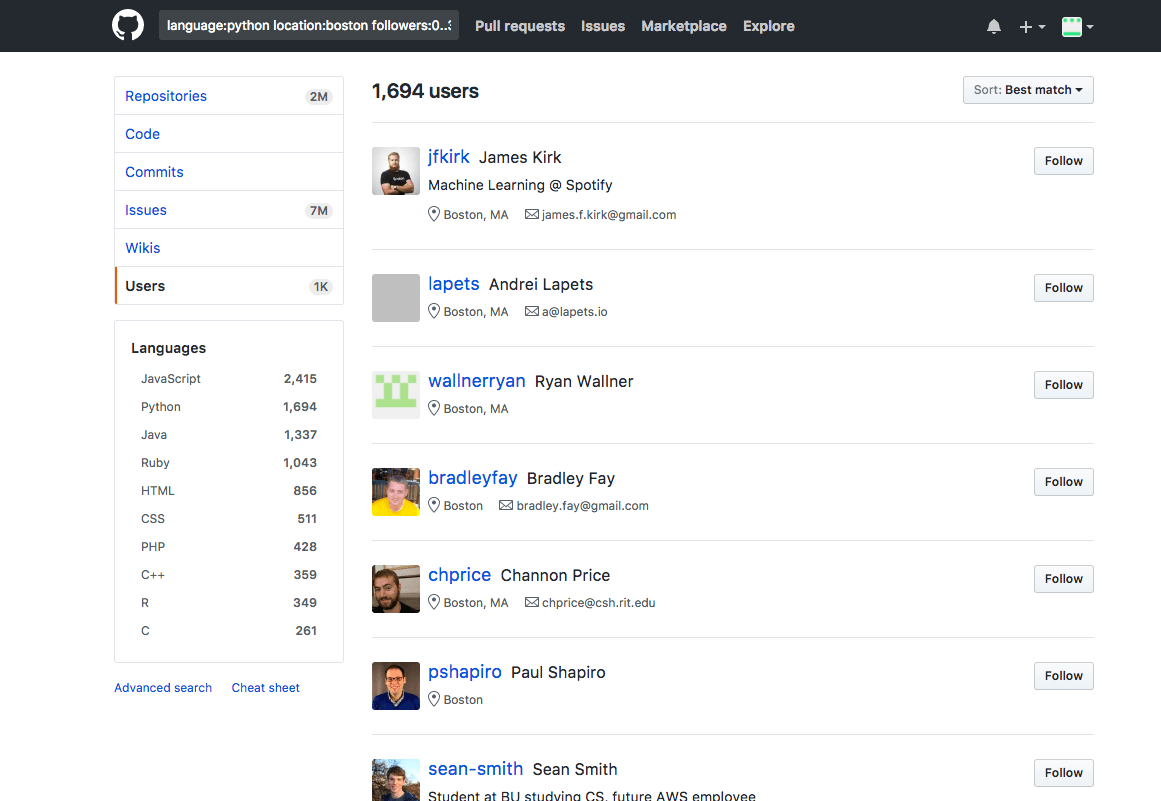 If you are looking for someone who has worked on django, try:
django location:boston followers:0..30.
You get the drift!
Bonus tip: If you can't find someone's email address, just hit GitHub API once you signed in.
For example — replace username with the actual user and go to this link — https://api.github.com/users/jeremyong/events/public.
After GitHub, Stack Overflow is the third most popular option for sourcing developer candidates. It's a Q&A community for developers and by far my favourite place to source talent. Why? Because most recruiters won't go beyond LinkedIn and Github when searching for a developer and when I say I saw your answer on Stack Overflow, I immediately set a rapport with the candidate.
Unfortunately, Stack Overflow, is one of the trickiest places to search for candidates. The internal search is quite limited and you have to use a boolean search on google. The good part is that if you have a deep understanding about the role, you can predict the keywords the question and answer will contain and with a little bit of mastery over boolean strings, you can find a great number of results.
Example:
(site:stackoverflow.com/users ("senior" OR "lead" OR "leader" OR "leading" OR "executive" OR "supervisor" OR "assistant manager" OR "asst manager") ("developer" OR "development" OR "dev" OR "programmer" OR "coder" OR "coders" OR "devops" OR "develop" OR "developing" OR "developed") ("django") ("python") ("boston, ma" OR "boston" OR "massachusetts")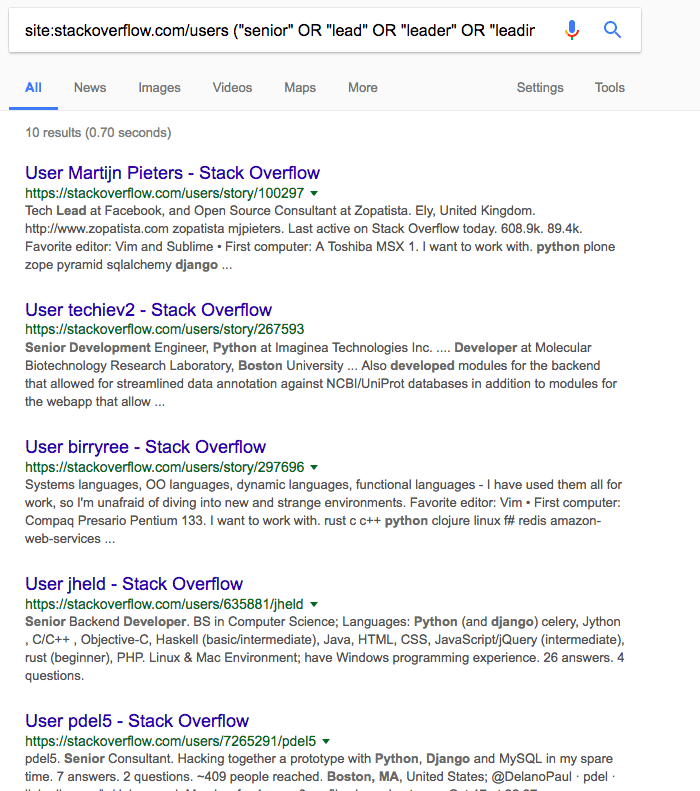 Fortunately, on Stack Overflow, developers do indicate a contact coordinate and generally shouldn't be difficult to find their Git Hub, LinkedIn, personal website or sometimes, even email address.
One of my personal secrets is Stack Exchange. It takes a search query, not in Boolean but in SQL, and most recruiters don't have enough technical know-how to write an SQL query. Strangely, this method of searching on Stack Overflow has not gained popularity among sourcers/recruiters and is the best way, by far the best way to reach out to talent.
Most of the people I reach out to via this method don't maintain an active presence on LinkedIn and are very receptive when I say how I found them! It's a geek meeting another geek!
How to write SQL queries for Stack Overflow?
Again, it's not rocket science but very very few recruiters know about this neat trick and even fewer know how to write SQL queries. Most of the candidates you will find here are not bombarded with recruiter emails and are much more receptive if you mention you found them on stack overflow!
Let's say you want to hire someone who has written answers or questions about django in boston area, your query for
Target areas: Boston, Massachusetts, Cambridge
Target keywords: django OR django-admin OR django-cms OR django-class-based-views OR django-views OR django-orm OR django-south OR django-registration OR django-queryset OR django-migrations OR django-celery OR django-allauth OR django-authentication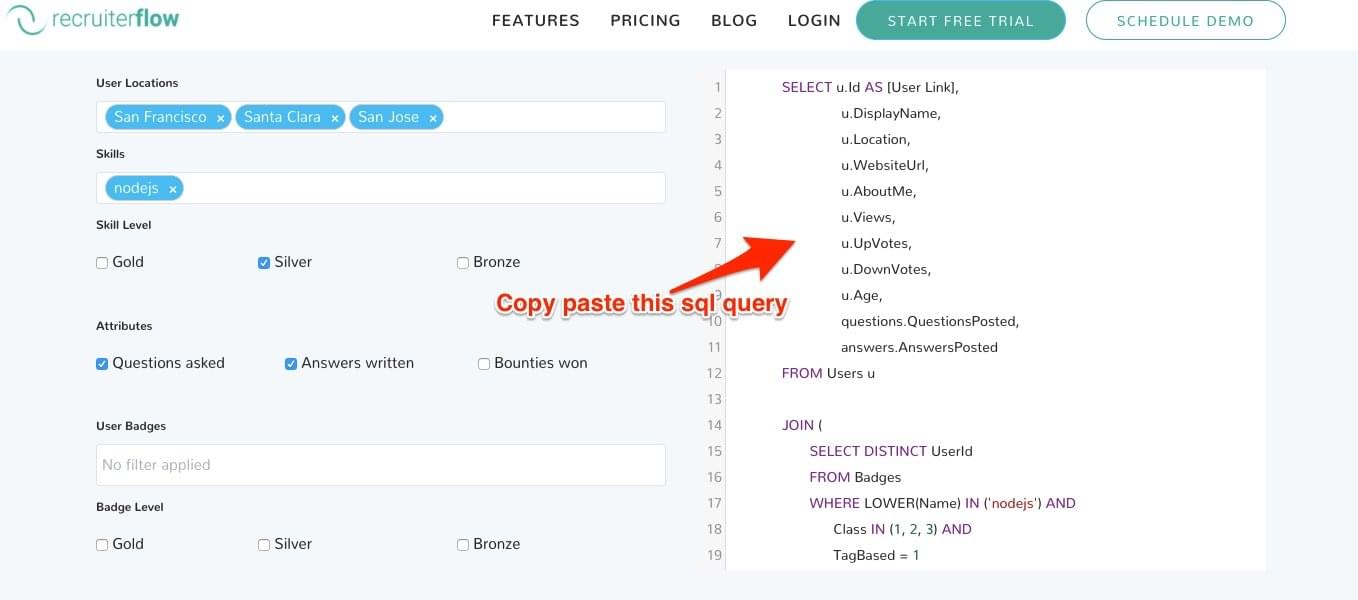 SELECT u.Id AS [User Link],
u.DisplayName,
u.Location,
u.WebsiteUrl,
u.AboutMe,
u.Views,
u.UpVotes,
u.DownVotes,
u.Age
FROM Users u
JOIN (
SELECT DISTINCT UserId
FROM Badges
WHERE LOWER(Name) IN ('django', 'django-admin', 'django-cms', 'django-class-based-views', 'django-views', 'django-orm', 'django-south', 'django-registration', 'django-queryset', 'django-migrations', 'django-celery', 'django-allauth', 'django-authentication') AND
Class IN (1, 2, 3) AND
TagBased = 1
) tag_badges
ON tag_badges.UserId = u.Id
WHERE LOWER(Location) LIKE '%boston%' OR
LOWER(Location) LIKE '%massachusetts%' OR
LOWER(Location) LIKE '%cambridge%'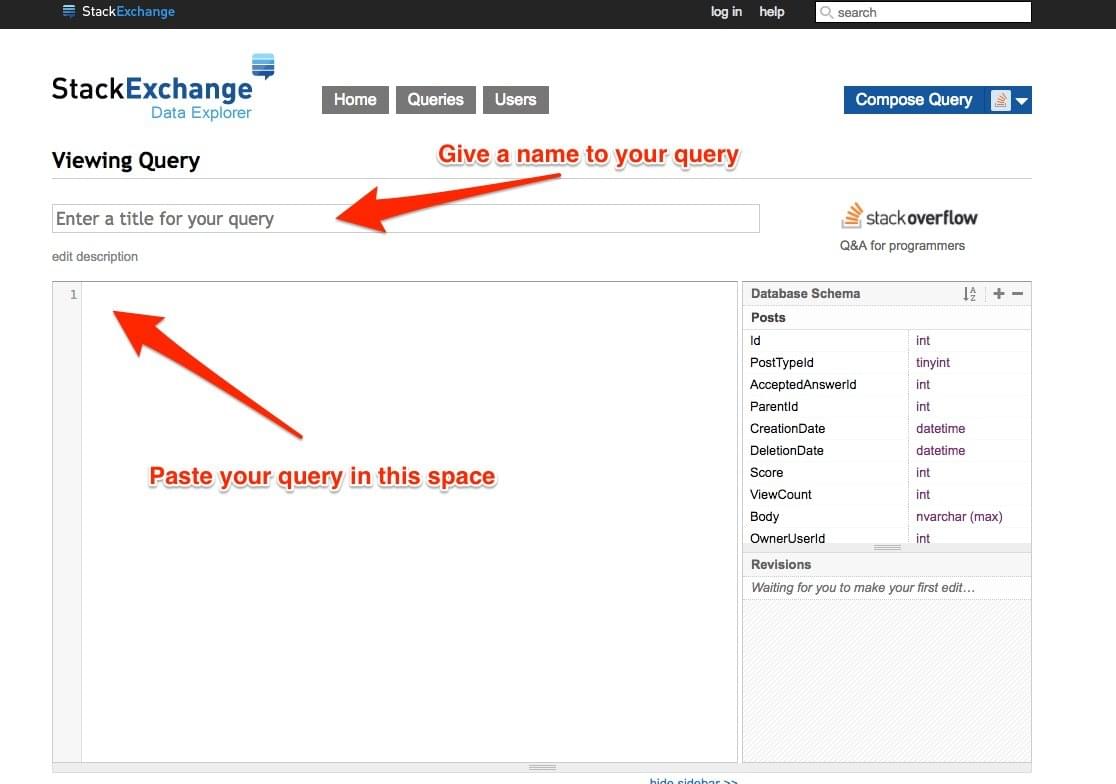 Not easy to build these queries. Fortunately, now there is a way for you to build your own queries and run them on data.stackexchange.com. Just head on over to RecruiterFlow's simple to use query generator and get cracking at sourcing candidates from Stack Overflow!
Become an all-star tech recruiter with our FREE guide to Tech Recruiting by the master Ayub Shaikh!

FREE EBOOK
The Road to Becoming an All-Star Tech Recruiter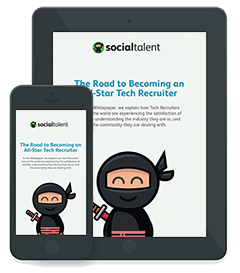 Want to keep up to date?
Join our 75,000+ subscribers who do!