Keep up with the latest hiring trends!
/
/

Check out what's new on SocialTalent
Check out what's new on SocialTalent
It's important to keep learning. It's the only way to exact positive change in our behaviours and skills. Learning keeps us agile and open to new ways of thinking, especially when we do it continuously. That is why we're constantly refreshing and updating the content we have on the SocialTalent platform. Ultimately, our goal is to ensure that our learners remain informed and engaged. The working landscape has changed so much in twelve months, it's vital to keep your synapses firing!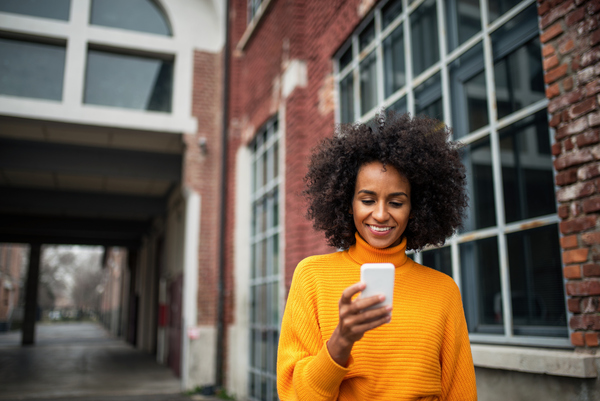 And speaking of positive change, we're delighted to welcome a new presenter to our ranks – Salma El-Wardany. Writer, speaker, poet and founder, Salma has dedicated her life to diversity and inclusion, giving a powerful voice to the marginalized. Check out what's in store for her first mission:
The manual for being an ally with Salma El-Wardany
We should all want to be an ally in the workplace. But where do you start? People are often so paralyzed with fear over saying something wrong or being ridiculed that they often don't speak up and offer support to the underrepresented when they should. It's not right. But Salma El-Wardany will teach you how to become a true ally. Her empowering tactics can be practiced every day so you can show up for your colleagues and friends. This is an essential manual for the modern workplace.
Take a sneak peek here:
Salma was recently a guest on our weekly show The Shortlist too. She spoke to Johnny about how people in positions of power and privilege can help others. It's a fascinating watch, check it out below.
Interested in hearing more about Salma's content on allyship? Get in touch with us today. We have loads of content on all areas of diversity, equity and inclusion. And don't forget to subscribe to our fortnightly newsletter and follow us on LinkedIn.
Find out how the likes of IBM, IKEA and Siemens
drive hiring excellence with SocialTalent
---