Keep up with the latest hiring trends!
/
/

It's content release time! Here's what's new on SocialTalent
It's content release time! Here's what's new on SocialTalent
It's release time! The world is a little unpredictable at the minute (and that's putting it lightly). As such, our content on the platform has been adapted to reflect the new needs of the recruitment industry for this time. We've launched three new modules in "Recruiting in a Crisis: COVID-19 and Beyond" and six more in "Time and Process Management". It's a great opportunity to add these skills and earn badges in these disciplines as part of your learning paths. We hope you find them useful.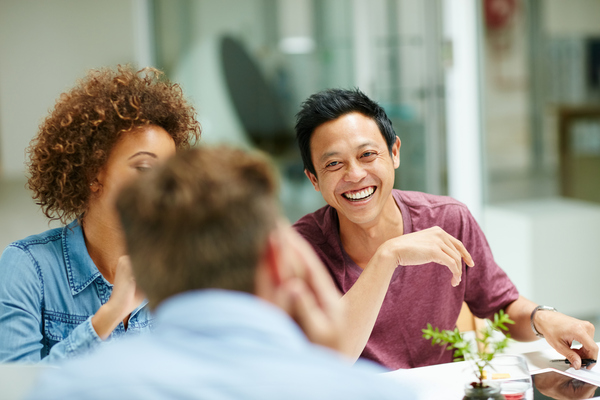 Adding value and staying productive in a crisis
Times are stressful for many, if not all of us right now. It's one thing to be worrying for the health of you and your family, but it's even worse to be doubly worried for your job. While some of us have been catapulted into recruiting unanticipated high volumes of staff, others are dealing with the uncertainty that hiring freezes bring. If you're in the latter category, check out the new module on how to stay productive and add value during this time.
Managing remote teams
We have also released a mini-course for managers. Many of us are now managing entirely remote teams, with little to no training on how to do so. While some of the fundamentals stay the same, there are a wealth of fresh considerations to bring into play, especially with the extra stress of a pandemic.  Communication, structure and processes, and compassion are all going to play a key role for you and your team moving forward and we're here to tell you how.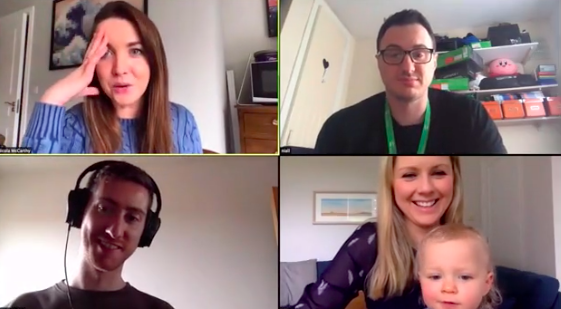 Time management
Hands up if you're not used to this? So…one, two… everyone? Even if you are used to working from home, everyone's current work routine has changed in some way. When routine goes out the window, so too does time management. If this sounds all too familiar, don't worry. We received a resounding amount of feedback asking for advice on time management, so that's why we've six more modules on the topic going live today.
We all want to become more proactive, and in many ways, this is a great opportunity to put in place proactive measures that will help us in the long term. Holly Fawcett will teach you her technique for helping organisations go from reactive
to proactive, while still having to do everyday reactive tasks at the same time.  You can take these approaches and apply them to your personal goals, your team's objectives, or your entire recruiting organisation's strategy.
Check these out on the SocialTalent platform. Not got access? Find out more about learning the skills you need to find, hire, and develop the best talent here. Alternatively, check out our free resources page, which has information to help everyone through these difficult times.
Find out how the likes of IBM, IKEA and Siemens
drive hiring excellence with SocialTalent
---