Keep up with the latest hiring trends!
/
/

Experience or Potential: The Hardest Hiring Question
Experience or Potential: The Hardest Hiring Question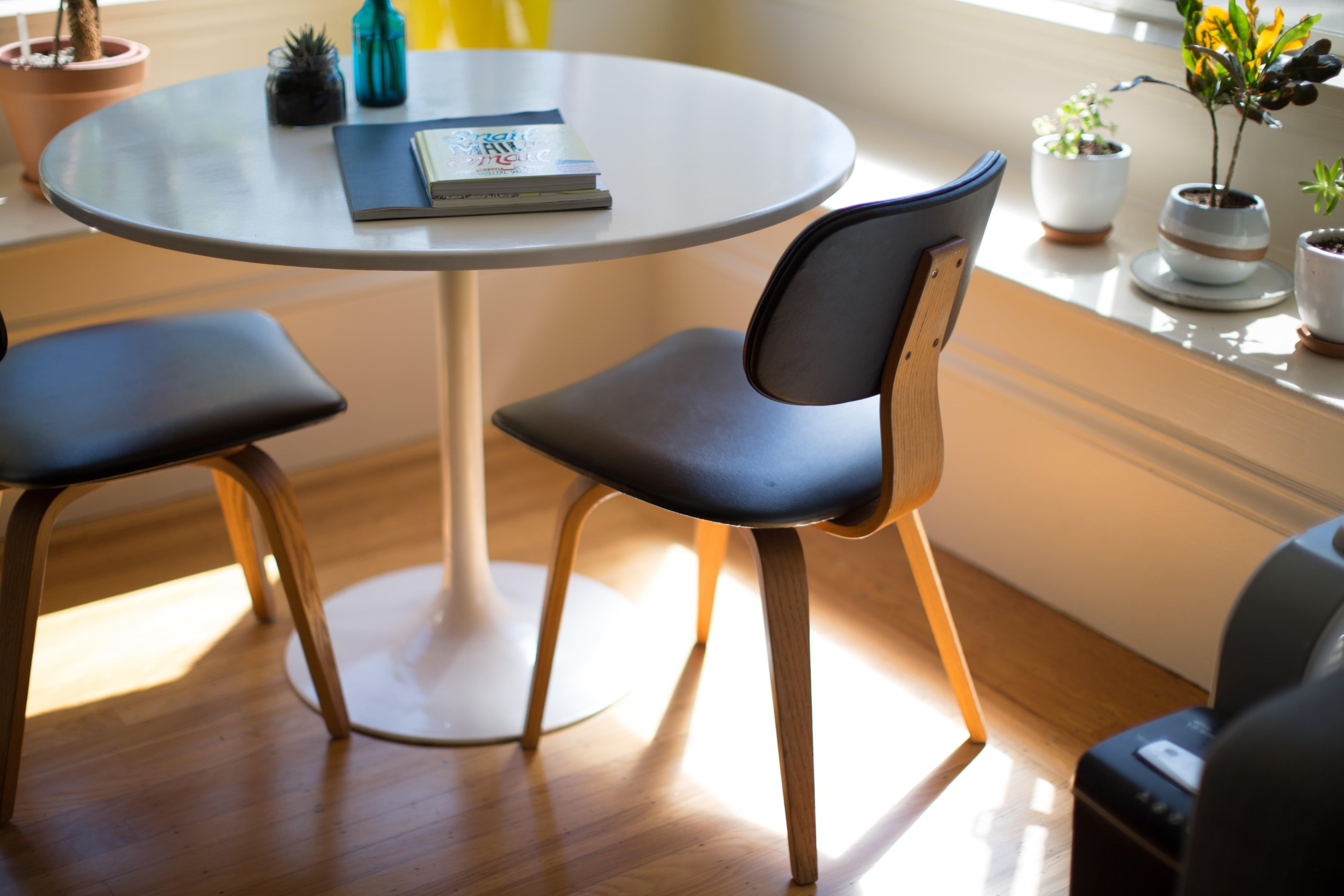 Interviewing is hard. It's tough to assess a candidate's potential, and all to easy to rely on job requirements and experience. If you're looking to improve quality of hire, focusing on potential and a candidate's ability to grow within your organisation could give you better results than just looking for required experience. Think beyond a candidate's current skills during the assessment process. It's where people are going, not where they are that's most important.
Potential over Experience
In Japan, the principle of kaizen is key to business culture. Kaizen describes a culture of continuous improvement. Every employee not only strives to make incremental professional improvements every day, but also takes responsibility for improving the company and it's existing processes.
Every new hire must have the drive and determination to advance both the company and themselves. Growth is expected.
When you're looking at candidates it's critical to evaluate not just where they are, but where they're going and how fast they're getting there. Trajectory (or growth) should be a key part of your assessment process.
Who would you rather hire?
Candidate 1: ticks all the boxes for the role, but hasn't tried to expand their skill sets in any of their recent roles
Candidate 2: doesn't quite fit your requirements today, but has a history of quickly expanding their skill set and improving in every past roles
Processes and technical skills can be learned, it's far harder to teach skills like determination and self-motivation. For some roles, it's just about getting someone through the door as quick as possible. If you can afford to take a more strategic approach though, thinking about the future, and a candidate's progression can make a big difference to the success of your team (and company).
Pro tip
Encourage potential amongst your team, not just external candidates. Build an internal talent pool and identify existing members of your team that have the potential to succeed at open roles. If you get this right, it can be incredibly effective.
Hit the reset button
Assessing potential requires a slight shift in mindset. As we've covered, some candidates might not tick every box, so sometimes it can be necessary to lower your hiring bar. This is not the same as lowering your hiring standards. It just means that you're prepared to accept candidates with slightly less experience or qualifications, (these can be learned remember), instead of holding out for the mythical purple squirrel!
Look out for intangibles like grit, hustle and determination to work out candidate potential – if you get this right, they'll scale into that squirrel in no time! You might make the odd mistake, but seeking out people that have the potential to be "A Players" is the best way to make sure your company keeps moving forward.
About the Author: Ben Slater is VP Growth at Beamery, the all-in- one Sourcing, CRM, Candidate Engagement and Employer Branding platform powered by machine intelligence.
Find out how the likes of IBM, IKEA and Siemens
drive hiring excellence with SocialTalent
---