Keep up with the latest hiring trends!
/
/

How To KonMari Your Recruiting Career
How To KonMari Your Recruiting Career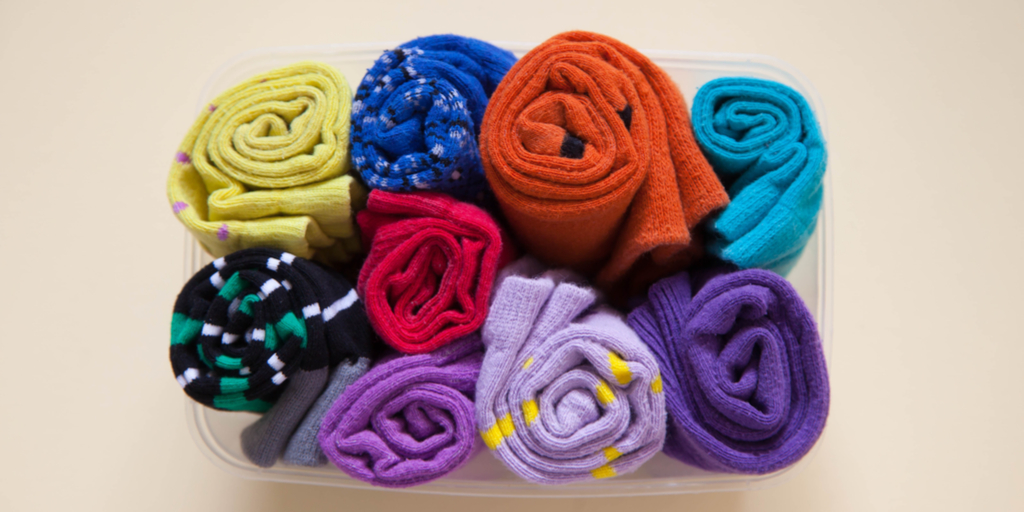 All over the world, millions of people are staring at individual items in their homes, asking 'does this spark joy?' From Christmas decorations to Pokémon cards, cargo pants to novelty hats, the world is having a clear-out. Marie Kondo, Japanese organisation consultant, has written four best selling books on the art of decluttering and organisation, and the benefits of living and working in a space that 'sparks joy'. Her recent Netflix series Spark Joy With Marie Kondo has taken the world by storm, but we're asking – can you KonMari your work life?
Does it spark Joy?
'Spark joy' has become something of a meme. Kondo asks her clients to look at each individual item in their home (and we mean EVERY item) and ask if it sparks joy in them. Easy enough when applied to your favourite pair of jeans, but what about your work life?
Recruiters might need to take a closer look at the data they keep – old CVs should be the fist to be tackled. Take a close look at each of the CVs you have on file 'just in case', and ask – does this CV spark joy? Start by making a list of the candidates you're keeping on file, creating a new folder for the very best, and get rid of the rest! Poof – you've KonMari-ed your pile of CVs and you feel amazing.
Me a week after learning about Marie Kondo pic.twitter.com/61mociW6GH

— Hiba ┏┻┓ (@HibaIssa) January 2, 2019
Remove what doesn't serve you
You've just sat down at your desk, ready for another day of smashing your KPIs. You open your email inbox to, literally, HUNDREDS of unreal emails. How do you expect to spark joy like this?
Take 30 minutes out of 2019 to make your way through your unread emails with the goal of reaching that mythical 'inbox 0' state. Are you subscribed to emails that you just don't read – this is your time to unsubscribe! Old emails from clients long-since placed clogging up your inbox – gone. Marketing emails from programmes you haven't used in months – see ya! Reward yourself with 5 minutes of meditation and a green tea.
*Watches one episode of Tidying Up with Marie Kondo* pic.twitter.com/t57cfb4imn

— Stan Lewis (@StanLewis_) January 9, 2019
A tidy desk is a happy desk
Believe us, we know how busy recruiters can be. We also understand how easy it is to put your to-do list above creating a good personal work space. But if you want to live your best life (and who doesn't), it's essential that you're happy sitting at your desk and getting down to work. Yesterdays coffee mug – does it spark joy? We doubt it. Piles of post-its with last months to-do lists? get rid of them. Make your desk a space in which you're excited to work and, hey presto, you will work. Check out how happy it's made Greg from our marketing team!
https://twitter.com/SocialTalent/status/1085932238838075393
Want to know where you can find more joy in your life? Check out our recruiter academy and start over performing today!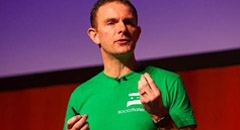 SocialTalent Recruiter Academy
A full library of videos that can help your team transform their hiring process
Find out how the likes of IBM, IKEA and Siemens
drive hiring excellence with SocialTalent
---