How To Coach any Type of Learner on Your Team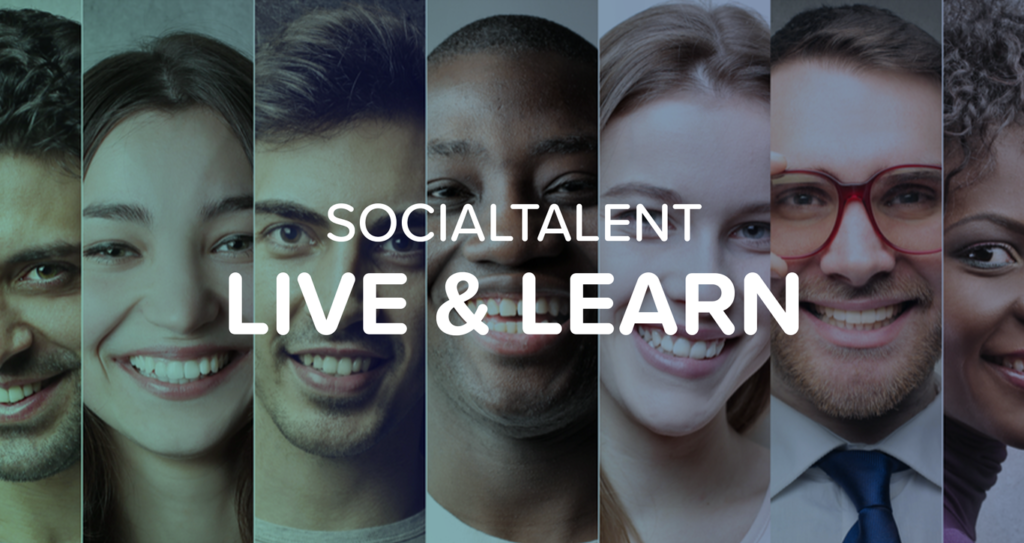 Welcome to SocialTalent's Live & Learn Series!
Each week we gift you with a little bit of info that will help smoothen your recruitment process and expand your knowledge of your industry.
With this Live & Learn series we promise to keep it:
Short
Simple
Ready to use!
Sound good to you? Let's begin!
How to Coach Any Type of Learner on Your Team
As a manager, it can be tricky to balance your team members in a way that suits everyone and maintains a high level of productivity. Everyone has a different way of learning and managers need to be able to identify strengths and weaknesses. SocialTalent provides top quality learning resources for managers so they can continue to coach their team outside of the SocialTalent platform. Holly Fawcett gives a general introduction about how to cater to all types of learning styles if you're thinking of doing a workshop with your team.
Key Takeaways:
The environment is just as important as the content, make sure your chosen room is suitable for taking notes, presenting and group discussions
Prepare your session to make sure you contain all the necessary factors, does your presentation flow, have visuals, use examples, asks questions? All of these appeal to different learners.
Supplement your presentation. Make sure you include discussion points, exercises, notes, reference guides etc to help people retain the information.
For more advice on developing your career as a recruiter, we have everything you need in the FREE ebook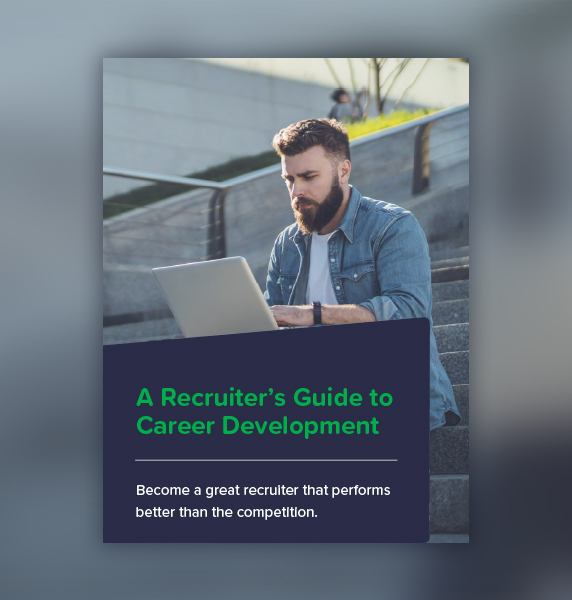 DOWNLOAD YOUR FREE EBOOK
It's time to take your success into your own hands
Want to keep up to date?
Join our 75,000+ subscribers who do!