Keep up with the latest hiring trends!
/
/

6 Mobile Apps Every Recruiters Needs to Download
6 Mobile Apps Every Recruiters Needs to Download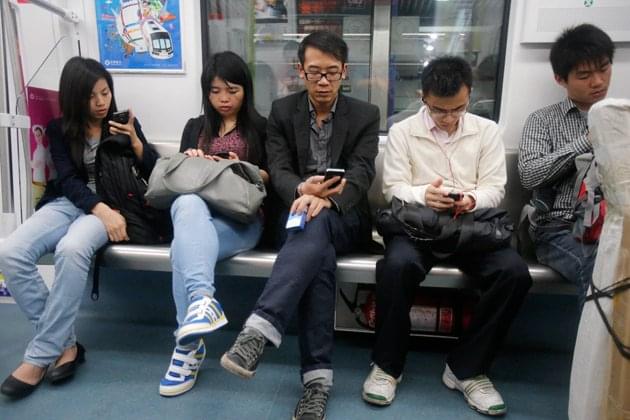 "There's an app for that!"
You've heard it said a thousand times but at this stage of the mobile game, it's pretty much the truth! There is an app for most things in 2014 and amongst those created for hairstyle makeovers and lie detecting, are some fantastic apps every recruiter would benefit from downloading.
We've put together a list 6 mobile apps (we believe) every recruiter needs to download in order to increase their productivity, enhance candidate conversations and interactions, simplify document and file management, and keep themselves sane!
6 Mobile Apps Every Recruiters Needs to Download: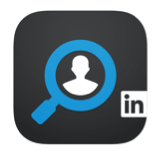 What is it?
If you have a LinkedIn Recruiter account (and many of you do), LinkedIn Recruiter Mobile offers you the key desktop Recruiter features on your iPhone or Android.
What does it do?
Lets you see the full LinkedIn profile of every member, including those outside your network.
Allows you to contact candidates via InMail (including attachments), email, text and phone (it even lets you take notes during the call).
Displays real time alerts when candidates reply to your messages.
Provides you with real time updates on job applicants, saved search results, hiring manager reviews and the profile changes of any candidates you follow.
Lets you save candidate profiles to project folders, add notes to them, and view records of your team's activity with those projects.
Thanks to LinkedIn's integration with Bullhorn, you can now check whether or not the candidate's profile you're viewing has a contact record in Bullhorn or not.
Why should you download it?
24/7 access to all of your candidate details and project folders, makes enriched candidate communication easier. Real time notifications of InMails and messages read and replied to, ensures you are able to respond to candidates immediately. Bullhorn integration means you can cross check a candidate's details easily without leaving the app.
Signals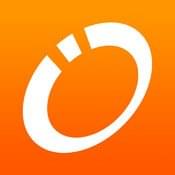 What is it?
Signals by HubSpot is an email tracking tool that lets you see who's opening your emails and when, so that you can prospect, work and close deals all while on the go.
What does it do?
Notifies you when and how many times a person has opened your email.
Tells you where they opened your email.
Informs you when someone clicks on a link in your email.
Why should you download it?
The benefits of being able to see exactly when and who is opening your emails are pretty self explanatory! Get the notification, see who opened, what they opened, when they opened, then get on the phone for a conversation. Simples!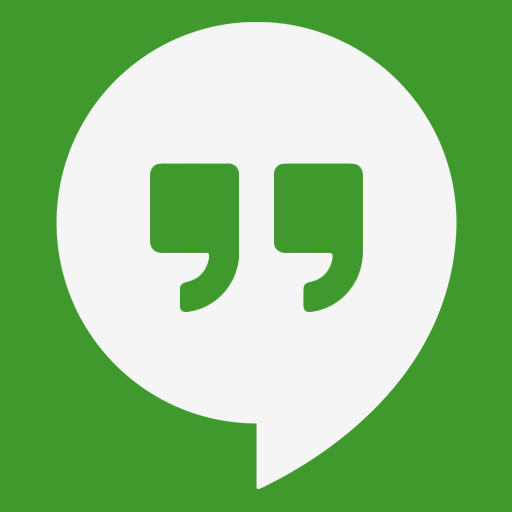 What is it?
Hangouts is a Google instant messaging app that lets you send and receive messages, photos and videos with just one person or a bunch of people at one time.
What does it do?
Allows you to send and receive both Hangouts messages and SMS/MMS text messages. Messages of both types sent to the same recipient will be merged into one single conversation.
Lets you include up to ten people in group Hangouts or MMS conversations.
Can turn any conversation into a free video call with up to ten people.
Let's you connect with friends using desktop computers, not just other mobile devices.
Makes sharing Google Maps locations and Google People contacts faster and easier.
Enables offline messaging.
Why should you download it?
Real time chat notifications mean you'll never miss the chance to connect with a potential candidate, and sharable Google Maps make meetings easier to organise on the go.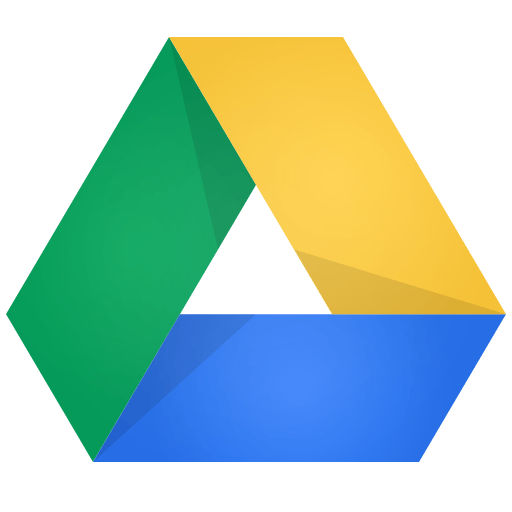 What is it?
Google Drive is a safe, online place for you to store all of your stuff. 15GB of free online storage lets you upload documents, spreadsheets, photos, videos and other files into one easy to access place for file management on the go.
What does it do?
Lets you upload and store files directly from your mobile device to Google Drive where they are easily accessible wherever and whenever you need them.
Allows you to access files other users have shared with you on Google Drive.
Makes any file available for you to view offline, including PDFs, Office documents and more.
Lets you scan documents with your mobile device's camera and search by contents.
Why should you download it?
This app is an invaluable piece of kit for the mobile recruiter! It'll keep all of your job specs, your candidates' CVs and your written job ads available for you at the touch of a button.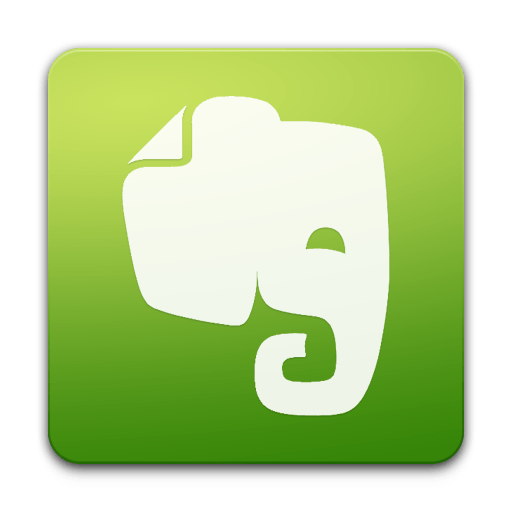 What is it?
Evernote helps you remember everything you need across all of the devices you use.
What does it do?
Creates and edits text notes, to-do lists and research notes.
Scans, saves and digitises business cards and, thanks to a very recent integration with LinkedIn, let's you create a content-rich note around it using LinkedIn data.
Records voice and audio notes.
Digitises documents, Post-it notes, audio recordings and business cards to enable text search within images.
Lets you share notes with colleagues on Facebook and Twitter.
Why should you download it?
Being able to scan CVs and business cards on the go is a great advantage to have. Likewise, recording audio at candidate meetings can prove very useful for post-interview analysis.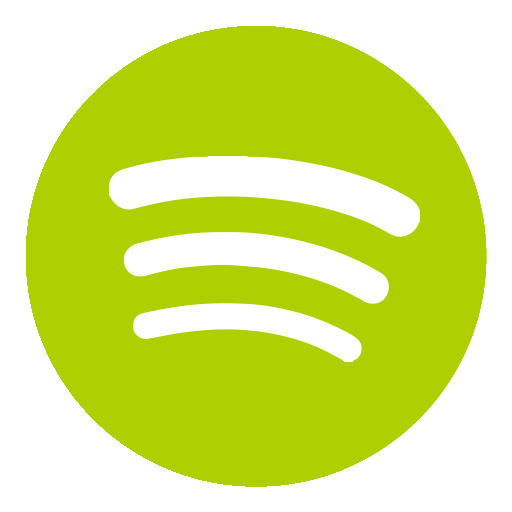 What is it?
Spotify is a music streaming service that allows you to browse a huge selection of music by artist, album, genre, playlist or record label, and lets you create your own playlists. If you want to discover new music, Spotify will personalise recommendations based on your current preferences.
What does it do?
The free version allows you to listen to any artist, album or playlist for free.
The paid Premium version lets you play any song on any device, download music for offline listening, great sound quality, and no ads.
Why should yo download it?
Everyone needs music! So why not have pretty much every artist on the planet right at your fingertips and be able to stream them whenever you like?
Find out how the likes of IBM, IKEA and Siemens
drive hiring excellence with SocialTalent
---