Team Pages That Make You Want To Join A Company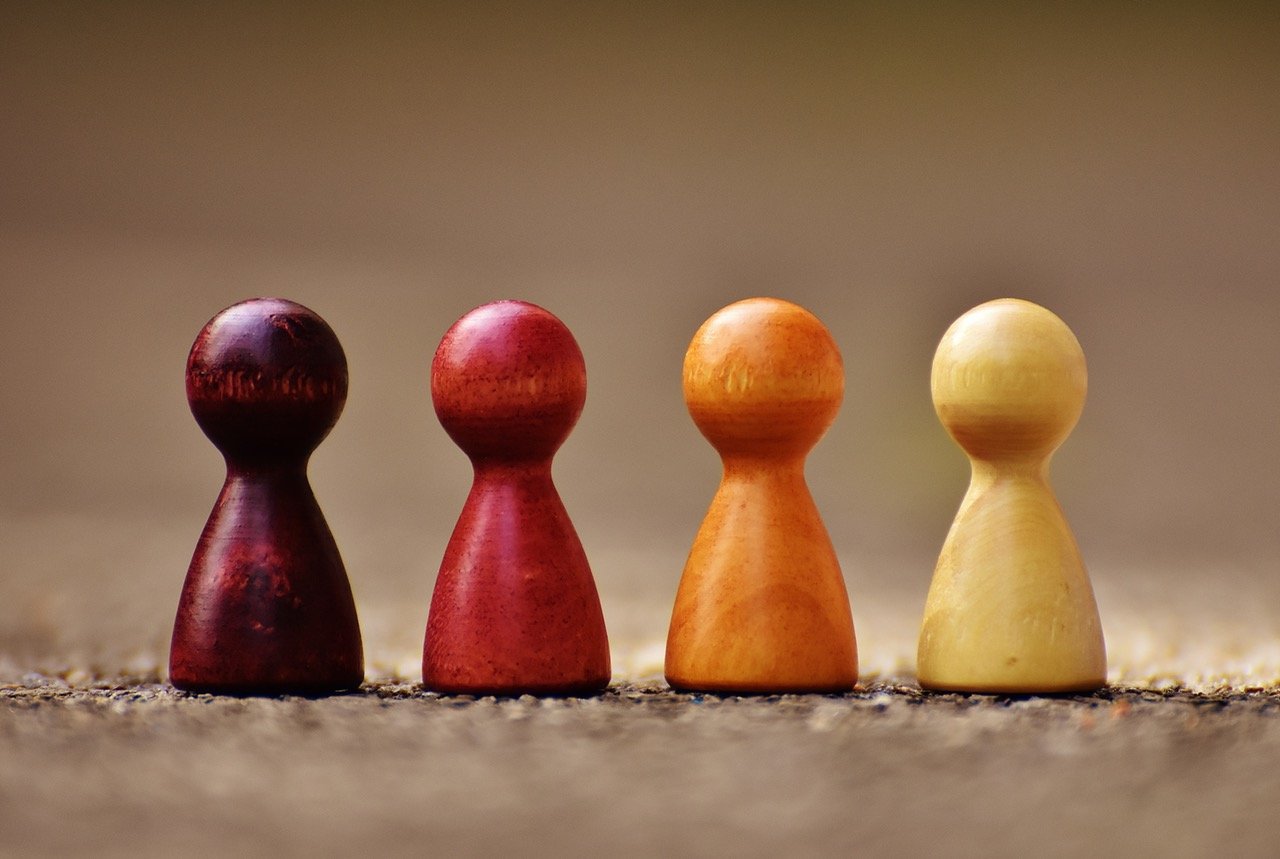 A team page can make or break a good impression.
Whether it's people who are thinking of applying for a job or potential customers your team page has a chance to make a big impact.
It gives people an idea of what life inside the company is like. It's a chance to show off the awesome team behind your brand. It lets people see who exactly they'll be working with. We've collected a list of the ten most awesome company pages for you to enjoy… Just a heads up, some of them are hiring!
This design company asks employees to bring in objects and mementoes that mean something significant to them as a person. They are arranged and photographed along with employees names and a small explanation of why these objects are so important. The perfect way to showcase the humans behind the brand!
Hover over any of the clean cut images on this team bio and you'll be treated to some of the mightiest gifs that ever existed!
This page brings us right back to the days of Top Trumps. Who would be the top player in your office?
Watch the team at Studio Airport interact and mess about with each other and after posing for their shot.
This interactive page lets you navigate your way through the Wondermall team and zoom in on particular people for an extra info you may want.
These ever so slight movements will keep you lingering on this page just to make sure you catch them.
We're all used to changing filters when it comes to searching on online shopping sites (set price lowest to highest right guys!?). Kayak's site allows you to filter through their employees by 'nerd taxonomy' and sense of humour!
Etsy display their team as a large scrapbook of people. EVERYONE in the company is shown on the team page which shows that inclusion and pride in their employees is at the top of Etsy's priority list.
Every team profile has little original doodles sketched over them as well as the employee's favourite quite. Ther perfect way to see what drives the people behind this marketing agency's good work.
The Kickstarter page is designed in the fashion company's products page. The employees are categorised by interests and hobbies. Their bio also shows how many projects they have backed in this awesome crowdsourcing company. This company also shows EVERYBODY who works in the company.
Hav you seen anyawesome team pages that have made you want to join a company? Or maybe your company has an awesome page? Let us know on Twitter!
Want to keep up to date?
Join our 75,000+ subscribers who do!