Keep up with the latest hiring trends!
/
/

3 Amazing Sales Tools That Will Improve Your Productivity
3 Amazing Sales Tools That Will Improve Your Productivity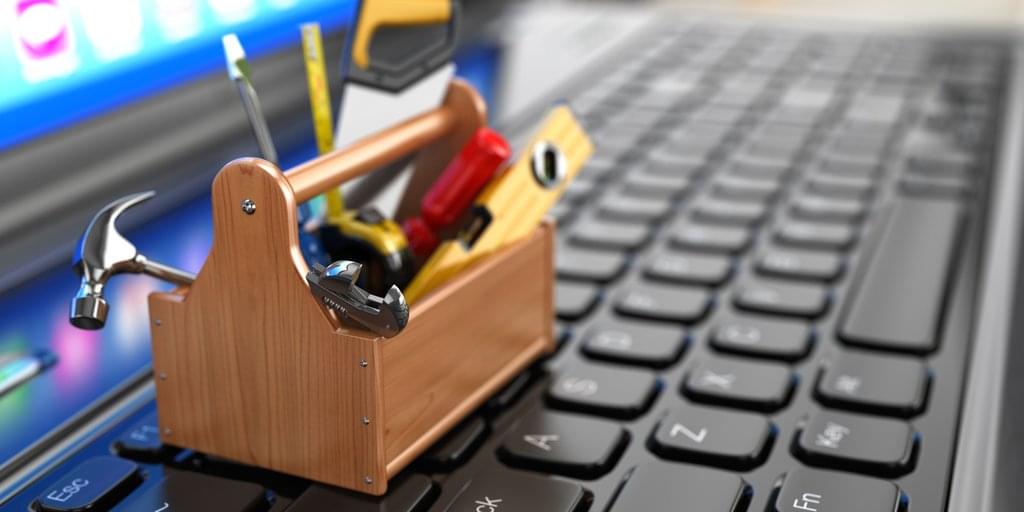 To be the best at what you do, it's important to have the right tools to do the job properly. In the sales world, when searching for new prospects, you need to filter out the good from the bad. Using certain tools will help you qualify leads properly, which then allows you to determine whether or not they are worth approaching. If sales is your game, then it's important you are selling! Take a look at these 5 crafty bits of software that could ease your prospect worries, and turn your prospect pool into a haven of customers.
1. LinkedIn Sales Navigator
LinkedIn sales navigator is an essential tool for anyone working in sales. It has all the features to enable you to find the perfect prospect for you to safely qualify fantastic leads. The LinkedIn Sales Navigator is fitted with an algorithm that allows users to receive lead recommendations that 100% tailored to suit them. You can then target the exact audience your looking to reach out to, enabling you to qualify your leads more effectively.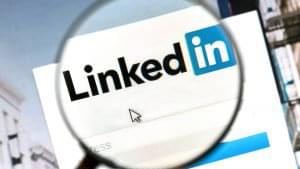 Sales professionals can use their advanced search option on the LinkedIn Navigator, to effectively engage with people outside of their network and then approach them. Navigator also grants users the opportunity to understand what their buyers needs are, whilst also being able to be constantly updated with regards to your contacts accounts. Furthermore, the sales navigator is responsive, therefore giving sales professionals the opportunity to use the tool from their mobile phone. For more information regarding the the navigators features, see here.
2. Trello
Trello is a really handy tool, where sales people can easily manage any projects they have ongoing. It allows you to do carry out your sales projects in a fun and efficient way. Distinct and colourful cards pin-points each project that you're working on. Post reminders, and create a priority list that structures all your projects from low to high priority. After you've finished the task, simply remove your card from that list. You can keep a separate list which shows you all the tasks you've completed to date.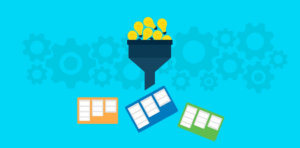 Furthermore, you can design your own sales funnel that outlines your sales goals. This ultimately improves your whole sales process. You can personalise your own layout, so that you an visually track what's going on within your sales pipeline. Section each label into an organised list  with a colour assigned to each of them. To utilise the tool to the best of its ability, sales people should structure their sales funnel in lists like so:
Inquiries
Follow Up
Proposal Sent
Decision Maker – Brought In
Cases Won
Book For Future Date
Prospects Lost
Name your lists whatever way you want, it's all up to you! Check out Trello for yourself and see how you can track and create an effective sales pipeline that suits your needs.
3. Zapier
Zapier is a seriously good tool where you to connect all the apps that you use on an everyday basis. The key aim for all sales professionals is to turn leads into customers and Zapier allows you to do just that. Lead generation has never been easier, with Zapier providing a custom fit nurturing programme that suits you and your businesses needs. As is the case for most salespeople, they usually add their leads into a CRM and extract those contacts into an email list. In addition, this is done so that salespeople can update their customer base with any new information regarding product news.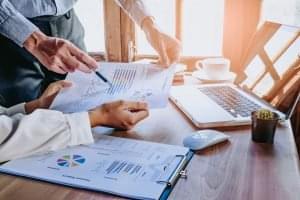 Use Zapier to enable your systems to communicate with one another by "zapping" your data to various other platforms. Their multi-step zaps allow you to automate multiple tasks with one single trigger. Build a workflow with as many steps as you want and rename them as you go. This tool offers plenty, and will most definitely improve productivity levels for all sales professionals. Why not have a look for yourself and see how Zapier can make your life easier.
Have you seen our new sales Social Selling Programme dedicated to sales professionals? See for yourself, where we constantly update our content to keep you current in the ever changing sales world. 
Find out how the likes of IBM, IKEA and Siemens
drive hiring excellence with SocialTalent
---